13 January of 2018 by admin
Modern gaming consoles can be available to you not only at home, but also during your travels. The American modder designed and assembled fully working versions of modern consoles Xbox One and PlayStation 4 with built-in display, something like a laptop.
Modder Ed Zarik managed to fit the iron of both consoles into fairly tight cases, and if the PlayStation 4 is small, but it was not that easy to shove a pretty large Xbox One giblety into a slim body.
The development and creation of console laptops consists of several stages. First, Ed designs the enclosure with special computer applications, calculating the dimensions and trying to fit the iron as tightly as possible to the new housing. Most of the parts he prints on a 3D printer, and also uses laser cutting to create ventilation holes.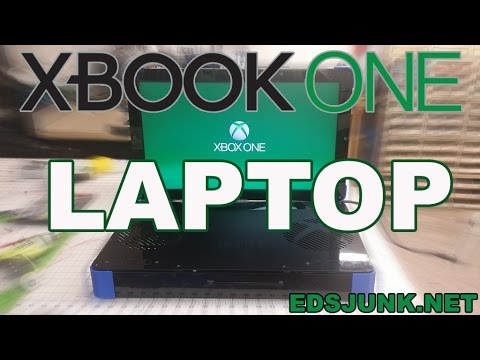 Then comes the stage of laying iron in his new home. This is the most painstaking work, as many modders have to remake themselves, because the engineers of the companies Sony and Microsoft did not think that someone would come to mind. I myself have to do a completely new wiring, so that the elements of the console are connected. Do not forget about proper ventilation, otherwise in a tight casing many elements of the console can quickly overheat and simply burn.
In mobile versions of attachments, Ed built a 22-inch monitor with a resolution of 1080p, which is enough for all modern games. He called his brainchild uncomplicated – Xbook One and PlayBook 4. The prefixes will cost to those who wish to purchase them in 1495 and 1395 dollars respectively. If you already have your own game console, Ed will turn it into a mobile for $ 1,095. Delivery to other countries is possible at an agreed price. If you are interested, you can find out more onEd's official website.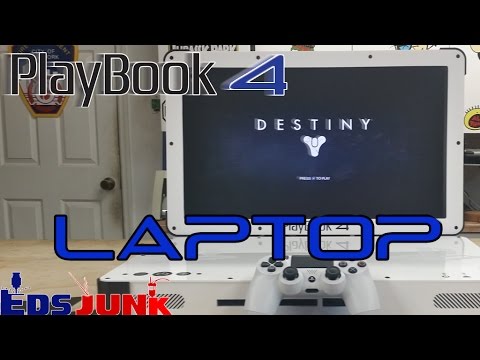 Of course, all this will suit only those who like to travel from place to place and want to have their favorite video games at hand. Pleasure is not one of the cheapest, therefore it is unlikely that such fashion will find insane popularity. But in any case, it is worth noting the fact that Ed Zarik's hands grow out of the right place, because to implement such projects in reality is not everyone can.