15 December of 2017 by admin
LG has announced the release of an updated line of thin and light Gram notebooks of the 2018 model line. Users are offered three new products with a screen diagonal of 13.3 14 and 15 inches.
The new LG Gram notebooks are equipped with eight-generation Intel Core processors, configurations include Core i5 and Core i7 chips. Also reported on the use of solid-state drives and an optional second SSD. The devices of the 2018 model line received a more capacious battery (72 W h against 60 W h in devices in 2017), which provides a "whole day" of battery life. In fact, for the 13.3-inch version, the duration of the work without charging is stated at 22.5 hours, for the 14-inch version – 21.5 hours, for the 15-inch version – 19 hours. The weight of models with 13.3- and 14-inch displays is slightly higher than 2 pounds (about 907 grams), and the 15-inch version weighs 2.4 pounds (about 1.09 kg).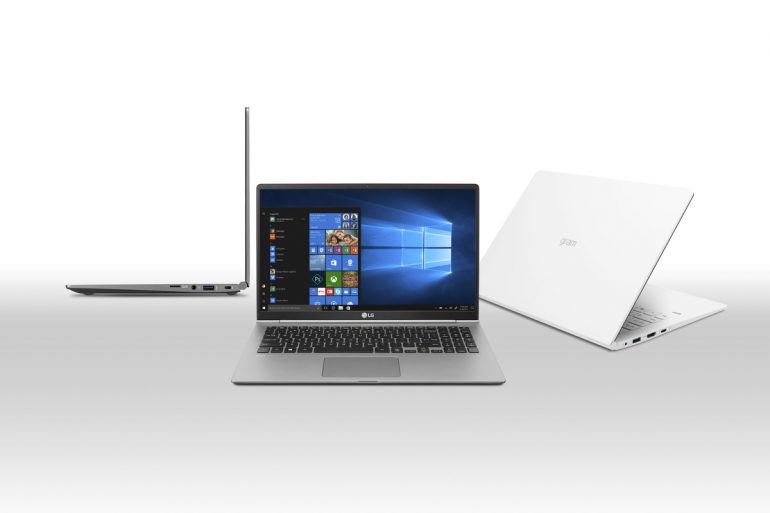 LG will demonstrate new Gram notebooks of the 2018 model line during the Consumer Electronics Exhibition CES 2018 in January of the next year.
Source: The Verge